Expert & Professional Services
Obligation Free Quote
Get an obligation free quote from local tradies to meet your business or home needs.
Competitive Pricing
Our network of local tradies will provide you with a competitive price for the industry.
Top Rated Tradies
Work with professional tradies that follow our quality code, with great reviews and customer service.
Guaranteed Workmanship
You're in good hands for all repairs, installs, and maintenance with tradies that guarantee their workmanship.
Looking For Professional Termite Inspection?
Everyone knows that termites feed on wood but they especially love moist wood. Termites themselves are made up of 95% moisture. Houses and this includes steel frame houses contain wooden frames or structural elements which are susceptible to termite damage. Termites eat from the inside out so activity can go unnoticed until considerable damage has been done.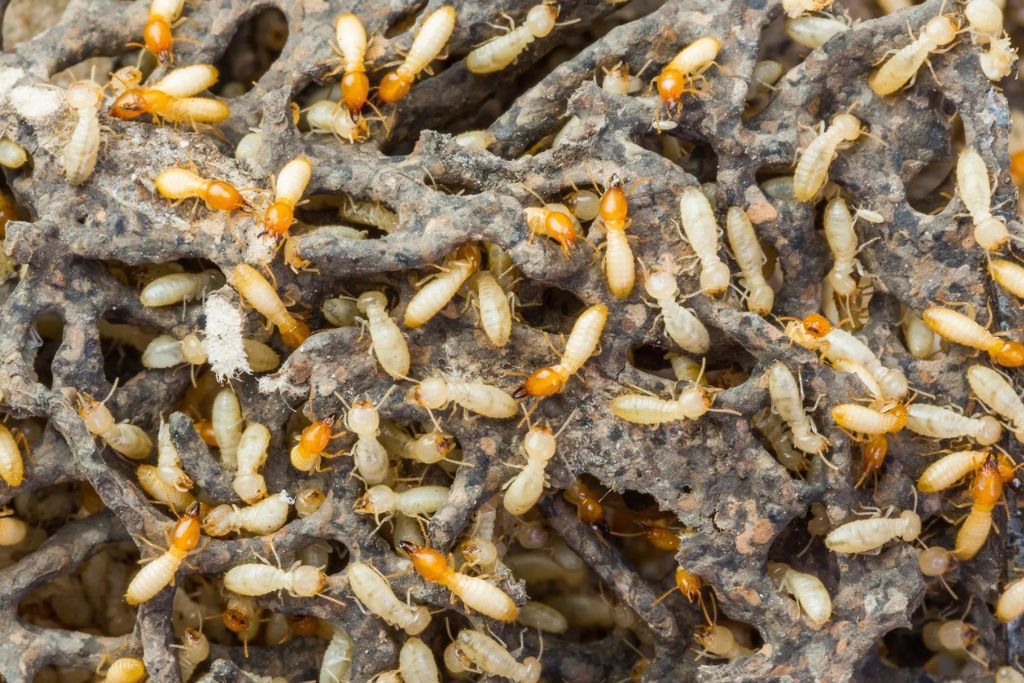 Professional Termite Inspection
A termite inspection is conducted only by a licensed inspector. Rest assured that our inspectors at Tradie Near Me have a current pest licence.
The inspector uses an array of tools to detect signs of termite activity. These may include:
A Moisture Meter – This electronic device detects moisture migration
Video Inspection/Boroscope – This allows the inspection inside wall cavities
Thermal Radar – Termatrac T3i is the most advanced termite inspection device in the world
Acoustic Probes – For hearing termite activity within walls
Using these tools our inspector will look for signs of termite activity both inside and outside. All timber and other accessible structural timber frames, joists, rafters and bearings are inspected. Externally, foundation soils, landscaping timbers, pavers, trees and tree stumps are looked at.
A Termite Inspection Report will state whether there is evidence of timber pest activity as well as indicate areas of concern for future timber pest activity.
The majority of our pest controller's work is termite control in Australia. Pest Control Heroes specialises in termite management. We strongly recommend the installation of a termite barrier for the best in termite protection.
At Tradie Near Me, we strongly recommend an annual termite inspection for residential, commercial and industrial properties. So contact our recommended pest control experts today!
NEED A LOCAL TRADIE?
Get an obligation free quote for help with home repairs, maintenance and installations today.