Expert & Professional Services
Obligation Free Quote
Get an obligation free quote from local tradies to meet your business or home needs.
Competitive Pricing
Our network of local tradies will provide you with a competitive price for the industry.
Top Rated Tradies
Work with professional tradies that follow our quality code, with great reviews and customer service.
Guaranteed Workmanship
You're in good hands for all repairs, installs, and maintenance with tradies that guarantee their workmanship.
Switchboard Repairs & Upgrades – Tradie Near Me: Expert Electrical Solutions
At Tradie Near Me, we're proud to offer expert switchboard repairs and upgrades tailored to your needs. With our skilled team of electricians, ensure your property's safety and efficiency through our top-notch services. Contact us for a reliable solution to any switchboard issue.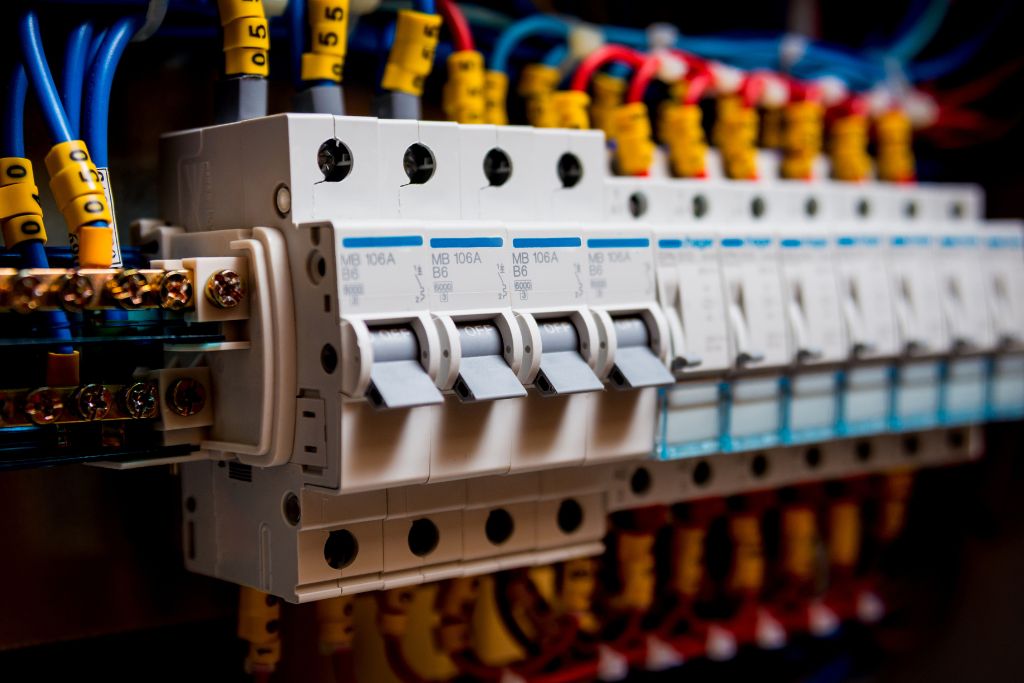 What to do if the switchboard is not working?
If your switchboard isn't functioning properly, it's crucial to contact a licensed electrician immediately. At Tradie Near Me, our team of professionals will diagnose and resolve the issue promptly to ensure your safety. Avoid attempting any repairs yourself, as this could lead to further complications or harm.
When should I upgrade my switchboard?
It's recommended to upgrade your switchboard when you're experiencing frequent power outages, installing new appliances, or renovating your property. An outdated switchboard may not handle increased power demands, leading to potential hazards. Contact Tradie Near Me to assess your switchboard and recommend upgrades if necessary.
What is the lifespan of an electrical switchboard?
The lifespan of an electrical switchboard varies, generally lasting between 20-30 years. However, this can be influenced by factors such as the quality of materials used, the installation process, and maintenance practices. Regular inspections by a licensed electrician at Tradie Near Me can help prolong the life of your switchboard and identify potential issues.
Can a faulty switchboard cause a fire?
Yes, a faulty switchboard can pose a fire risk due to overheating, short-circuiting, or faulty wiring. Regular maintenance and timely upgrades are essential to minimise the risk. If you suspect your switchboard is faulty, contact Tradie Near Me for an inspection and professional advice.
What are the signs of an electrical fault?
Signs of an electrical fault include flickering lights, burning smells, discoloured power points, tripping circuit breakers, or buzzing sounds from the switchboard. If you notice any of these signs, it's essential to call a licensed electrician from Tradie Near Me to inspect your electrical system and resolve any issues safely.
NEED A LOCAL TRADIE?
Get an obligation free quote for help with home repairs, maintenance and installations today.