Expert & Professional Services
Obligation Free Quote
Get an obligation free quote from local tradies to meet your business or home needs.
Competitive Pricing
Our network of local tradies will provide you with a competitive price for the industry.
Top Rated Tradies
Work with professional tradies that follow our quality code, with great reviews and customer service.
Guaranteed Workmanship
You're in good hands for all repairs, installs, and maintenance with tradies that guarantee their workmanship.
Expert Hot Water Plumbing Services Australia
At Tradie Near Me, our skilled and dedicated local plumbers specialise in providing prompt, reliable, and efficient services to meet all your hot water system needs. Let us bring comfort to your home with our expert solutions tailored to suit the Australian lifestyle.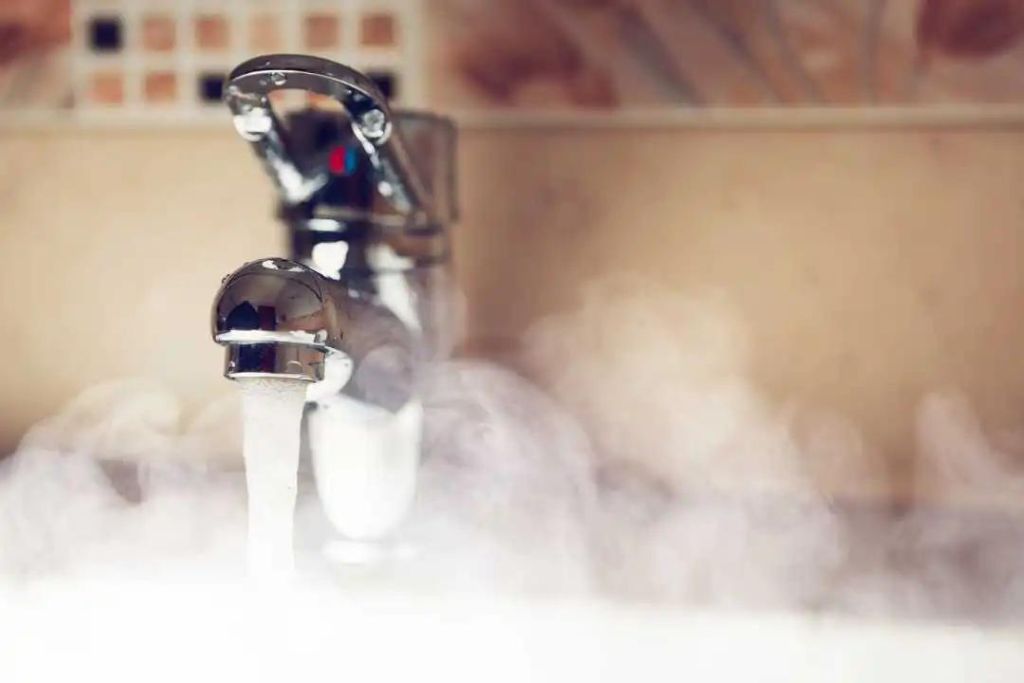 Which is better, storage or continuous hot water systems?
The choice between storage and continuous hot water systems depends on your individual requirements, preferences, and budget. Storage systems heat and store water in a tank, ensuring a constant supply of hot water. However, they can consume more energy as they maintain the water temperature. Continuous systems, on the other hand, heat water on demand, providing energy efficiency and potentially lower utility costs. Both systems have their advantages and drawbacks, so it is essential to consider your household's hot water usage and requirements before making a decision.
Why is my hot water pressure low?
Low hot water pressure can be caused by various factors, such as sediment buildup in pipes, a malfunctioning pressure relief valve, or a partially closed shut-off valve. It could also be due to a faulty hot water system, compromised water lines, or issues with the local water supply. To identify and address the underlying issue, we recommend contacting a licensed plumber to assess your hot water system and provide the necessary repairs.
How do I know if my hot water system needs replacing?
Indicators that your hot water system may need replacement include inconsistent water temperature, discoloured or rusty water, leaks, unusual noises, or frequent repairs. If your system is over 10 years old, it may also be nearing the end of its life expectancy. A professional plumber can assess your hot water system and recommend the appropriate course of action, whether it be a repair or a complete replacement.
How long do hot water systems last?
The lifespan of hot water systems typically ranges from 8 to 12 years for storage systems and 10 to 15 years for continuous systems. However, this depends on factors such as maintenance, usage, water quality, and the specific make and model. Regular servicing and timely repairs can extend the life of your hot water system.
What size hot water system do I need?
The appropriate size of your hot water system depends on your household's hot water usage and the number of occupants. As a general rule, a small household (1-2 people) requires a 100-160 litres storage system or a 16-20 litres per minute continuous system. A medium household (3-4 people) may need a 250-315 litres storage system or a 20-24 litres per minute continuous system. A large household (5 or more people) typically requires a 315-400 litres storage system or a 24-32 litres per minute continuous system. A professional plumber can help determine the ideal size for your specific needs.
NEED A LOCAL TRADIE?
Get an obligation free quote for help with home repairs, maintenance and installations today.